You've got the job - now what?
11 Oct, 2022
5 minutes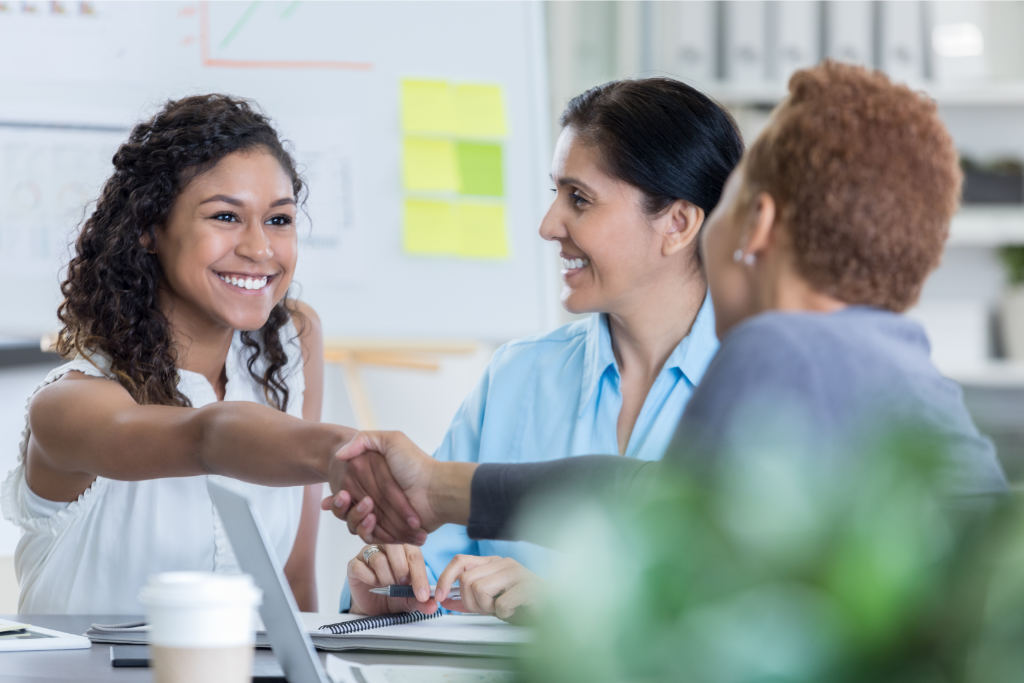 You've got the job – now what?
It's a real achievement to secure your first career role. It's exciting – a whole world of work and possibilities opening to you. So, you want to put your best foot forward and get off to a great start. Here are some ways you can really make the most of your first six months and set yourself up for career success:
Every little helps
Employers are looking for attitude as well as aptitude, so when you start your job, make sure you're on time every day, whether that's in the office, or signing in from home. Get to meetings on time, be prepared for meetings and tasks and show by everything you do that you are motivated and ready to learn. And don't forget about body language - there's many things you might not think about when in a corporate environment, especially after long periods of working from home. Things like slouching in your chair may give off a negative impression.
Ask questions
Nobody wants to admit that they don't know something. But in your new job, there are almost certainly things that you need to know. From how certain processes work to who you need to send your expenses to, don't be afraid to ask questions. And keep a note of the answers so that you don't have to ask more than once. A good tip is to write questions down (where an immediate answer is not required) and ask them at the end of the day so that you don't interrupt the flow of learning and working.
Be willing to learn
A mistake that many new job holders make is that they already know everything. Every job is an opportunity to learn, and your team members and line manager will want to see that you listen, take in new information, contribute when you have something useful to say and learn as you go. So take the time to do this, rather than jumping in to try and make your mark.
Be open
Be open to events, to networking, to delivering presentations, to putting together ideas, to making coffee, to helping out. Be open to saying 'yes' to a new request and then finding out how to do it. Remember that this is where you star t to build your professional reputation, and someone with a positive outlook and a proactive approach is more likely to be noticed for training and promotion.
Be Communicative
Be honest and communicate any issues or errors you make, otherwise the problem will be compounded the longer it goes on unmentioned. After all, we all learn from our mistakes. If it's not communicated to you, be sure to ask about protocols for things not directly work related, i.e. lunch breaks, behaviour at social events, smoking, mobile phones on desks etc.