A Career vs a Job - Why it's Important for Life Sciences Candidates to Look Ahead
13 Dec, 2022
5 minutes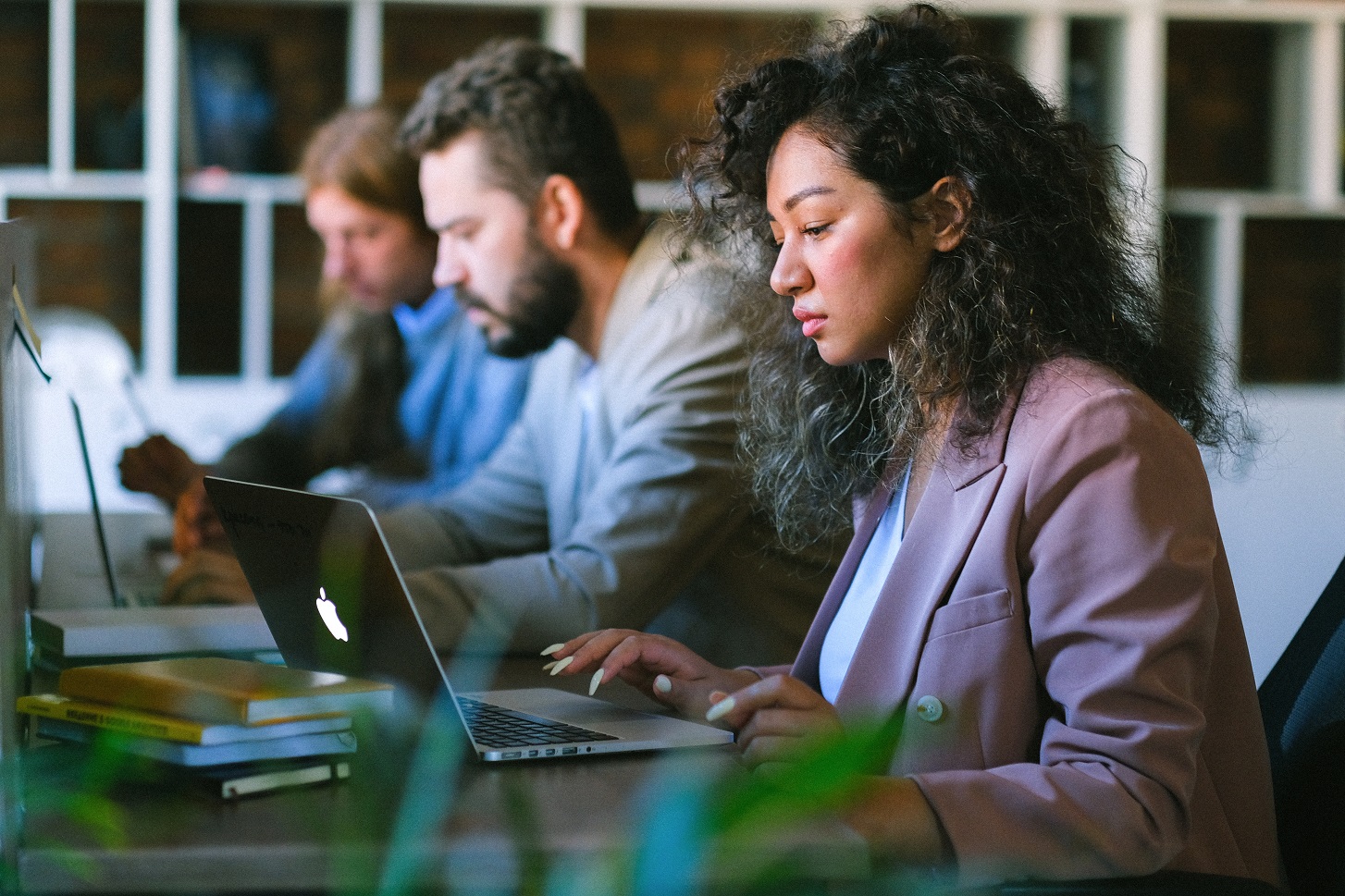 There are some fantastic opportunities available for people who are serious about their careers. Our recent Salary Guide and Trends Report has highlighted some interesting facts that should interest people who are building a career in the life sciences.
For example, we found that 60% of employees are thinking about moving jobs in the next 6 months. That's quite a statistic. What's driving that move? For many, it's general dissatisfaction with current salary, benefits and working conditions. That's something we're seeing across all sectors, and it's encouraging employers to raise salaries, look at wider benefits and make decisions about committing to flexible and hybrid working.
Why move roles?
We found that there were five key reasons that people in the life sciences want to move to a new role:
New technologies
Interesting projects
Career progression
Basic pay
Flexible working
This shows that candidates across life sciences are particularly committed to the technologies and projects they are involved with. This is great news for employers, and demonstrates that many candidates are building a career rather than just switching jobs for better pay.
And this is important, because candidates need to be serious about their career choices. By planning a career path, you can make the best decisions for you, and also gain a reputation as an honest and reliable candidate. Those who play prospective employers off against current employers for a percentage pay rise damage their reputation with both recruiters and employers – often including the current employer – and put themselves in a difficult position for building a reputable career.
The benefits of good career planning
Life Sciences is a sector where experience, expertise, ethics and knowledge matters. So it is a good sector for building a long-term career plan. There are several reasons why we encourage candidates to think about new roles as part of a focused career plan:
Helps you to set goals – by starting to understand what work you find most interesting and what suits your talents best, you can set some career goals and look for the most suitable positions.
Allows you to find the right training – knowing where you want to be means you can find the learning and development opportunities that will help to progress your career. In the life sciences, there are many roles that require particular qualifications or training, and by asking your employer to invest in this for you, you're demonstrating an enthusiasm and determination to move to the next level.
Network with the right people – you can learn a lot from networking, and of course build up a collection of useful contacts. Narrowing the focus for your career can help you network in the right places, so your connections are relevant and valuable.
At Catalyst, we support candidates who are serious about their job prospects in the life sciences sector. These are key areas, where experience, expertise and good ethics are important – we want to see candidates who have – or want help with – good career plans. We have a valuable and reliable pool of career-minded life sciences candidates, so do get in touch if you are interested in working with us.