JCW Group Opens New Office in Boston, MA
31 May, 2022
5 minutes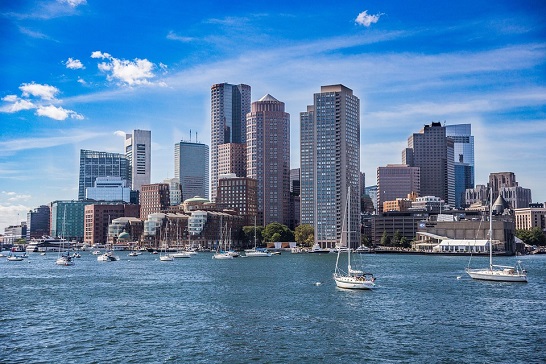 We're pleased to announce that we'll now be a permanent feature of Boston, MA, officially opening our first office in the city this week (2nd August 2021).
With some key organisations operating in Boston among a thriving candidate market, our new office allows us to reach increased demand for talent services in the New England area and enables us to provide a service that's led by local knowledge and expertise.
"It's a pivotal moment for JCW Group, expanding our local offering in the New England area" said CCO Et Halstead. "By establishing a permanent base in a city where we already have a lot of clients who in turn have a lot of demand for talent, we're able to support our customers with the same quality service we've become known for, but led by local people who have a deeper understanding of their native market. I'm certain that this move will enable us to improve our already strong relationships with key companies in Boston and the wider area."
The new office is set up to be another JCW Group hub, with an initial focus on providing Catalyst Life Sciences a platform to support their growth in the US, alongside growing the service offerings of regulatory consulting company Guideline and end-to-end talent solution company Xander Talent in the surrounding area.
To find out more or speak to somebody about our new office, visit our contact us page for more details.